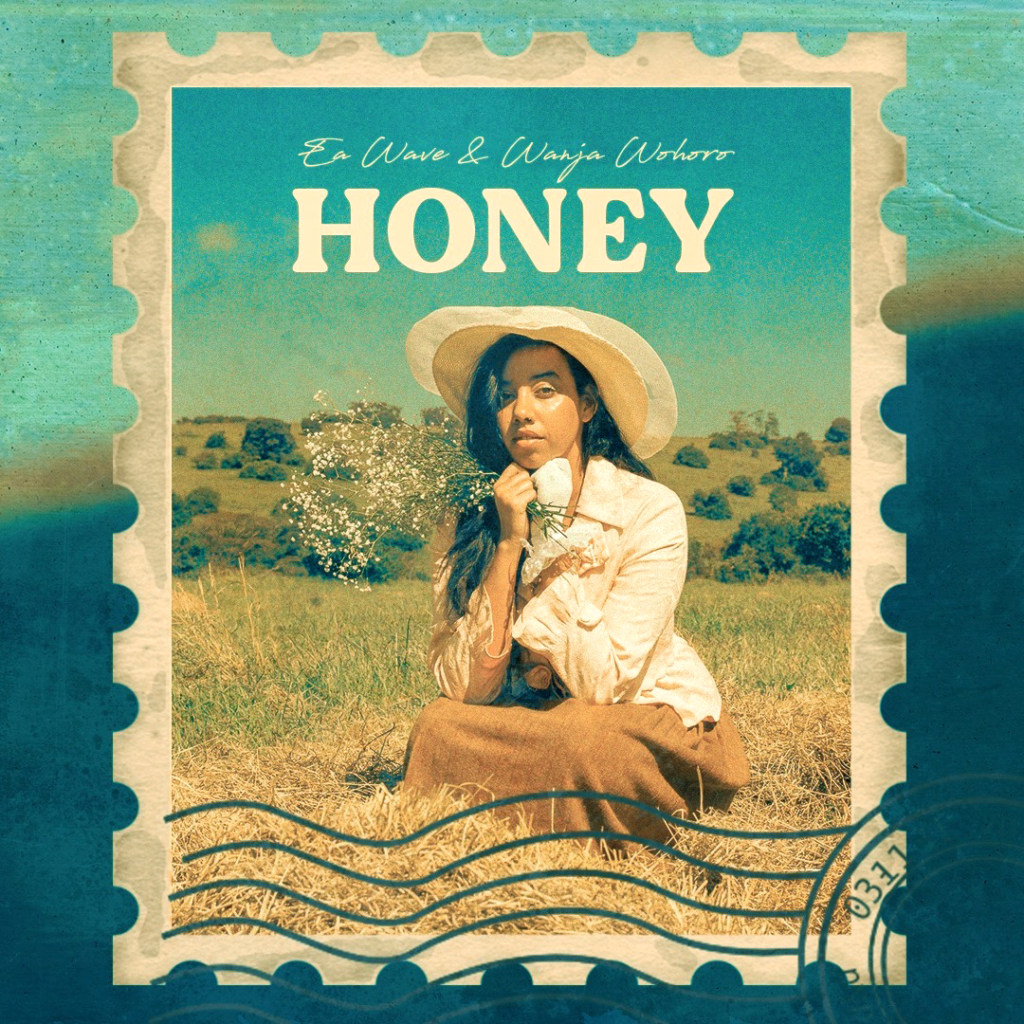 A long term friend of EA Wave, and yet a collaboration has not yielded until now. Wanja Wohoro is Nairobi's finest songwriter, infecting each lyric and melody with a playful bliss, earned from folksy roots, and wrapped in her warm husky voice.
The project opens with A side cut 'Honey Bee', a future bass influenced cut, brought into the RnB realm via Wanja's approach.
The B side song, 'Honeydew,' is where EA Wave's production takes the centre stage underpinned by Wanja's melodies.

Listen to the the new two-track EP by Wanja Wohoro and EA Wave – now available on Bandcamp and all major streaming services.