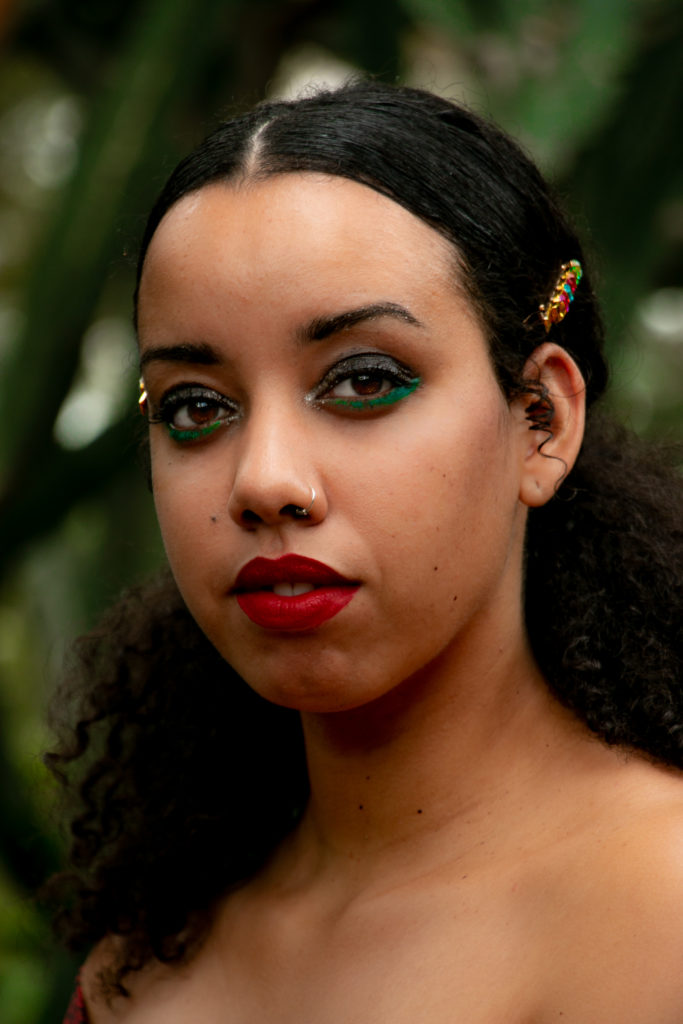 Wanja is an Afro-Indie-Soul singer-songwriter, and
multi-instrumentalist from Nairobi, Kenya and
Sydney, Australia – currently residing in Southern California.
In February 2015 she released a tropical summer
single 'Counting' and an accompanying music video.
On September 21st 2018, Wanja released her debut
album 'Matriarch': a creative endeavour exploring the
story of contemporary womanhood through a
personal lens.
Since it's release it
has garnered a great deal of positive
attention including making Wanja Apple Music
Africa's 'Favourite New Artist' for the month of
October. She was also recently selected as one of
the top 100 artists in Africa as part of Mr Eazi's
(Nigeria) #Empawa100Africa initiative.
In August 2021 Wanja participated in the Art Omi Music Residency in Upstate New York. She was one of twelve international musicians selected to participate in the collaborative music incubation in Hudson NY.
Wanja has also featured at various festivals and performances in
Australia, Kenya, the US and South Africa, and continues to
perform and release music regularly, spreading her messages of female
empowerment and authentic storytelling throughout
Africa and to the world.